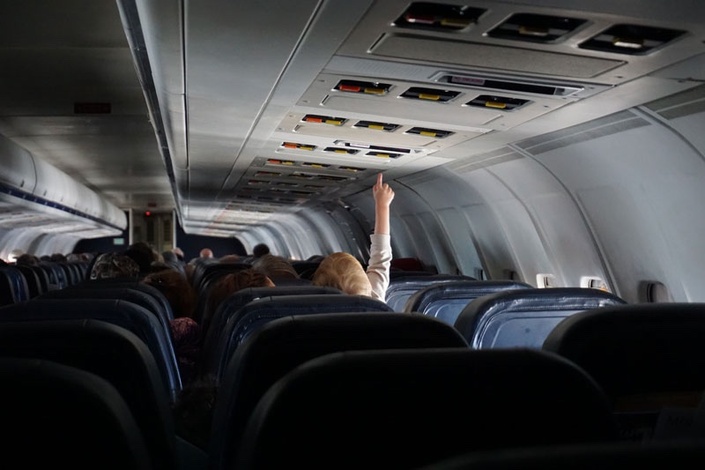 Flight Attendant
Emerald Coast Interview Consulting provides a winning edge to help you successfully navigate the challenging interview process. We offer a proven approach that has earned our clients an unmatched success rate.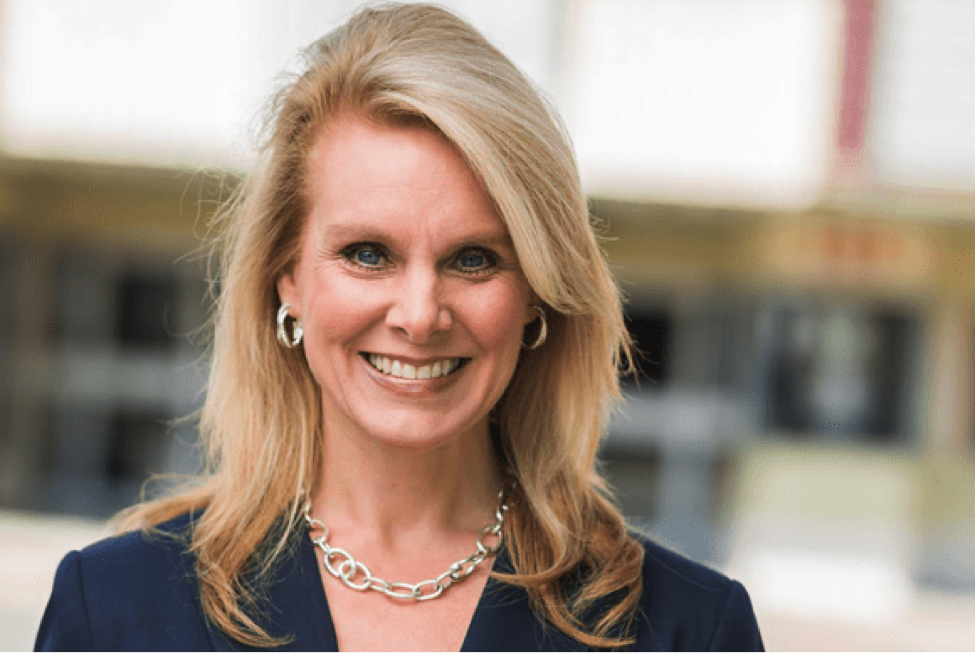 Melissa Hagan's professional history includes extensive experience in education, non-profit, and the political arena, and most recently as an international and domestic flight attendant. Melissa honed many of her pubic relations skills as the Director of Development for a college, helping procure over 5 million dollars in funding for new technology classrooms and facilities. A professional grant writer, Melissa has worked in the non-profit arena in Alaska, Europe, and Florida. As the program director, she was directly responsible for the recruitment, hiring and supervision of a tutors, educators, and additional administrative support, and has extensive experience on hiring boards and committees.
Melissa has also been extensively involved in politics and public policy. She has been the District chairman for two presidential campaigns, and was a delegate to the 2008 Republican Convention. She has run for state office, and most was appointed to the Florida Commission for the Status of Women. The skills she has honed as a presenter, a candidate, and a spokeswoman in the State Capital have proven invaluable to helping a host of our clients in a variety of professional fields.
Melissa has had a lifelong interest in pageantry and has competed in local and national pageants since 1976. A Mississippi native, Melissa was a two-time finalist in the Miss Mississippi Pageant, and won many titles across the state culminating with her Miss Brookhaven title in 1984 and her Miss W (Mississippi University for Women) Title in 1985. After deciding being married and having children shouldn't slow her down, Melissa won the Mrs. Alaska United States title in 1995, was top 10 finalist in the 2000 Mrs. Florida America, won the Mrs. Florida International title, and was a Mrs. Alaska America in 2001 where she competed in the Mrs. America pageant in Honolulu, Hawaii. Additionally, she has been a pageant judge, hostess, and emcee at pageants on the state and national level.
Melissa has a long history of service to her community, and has been a president of Girls' Inc., and a vice president of the local Salvation Army. She has worked with Florida's Great Northwest Coalition to bring advanced technology into rural schools. She has been a board member for Rotary International, Haney Technical College, and the Women's Advisory board for Gulf Coast Hospital. Melissa has been recognized with awards from the European Chapter of the American Red Cross and was recognized in 1995 as the Joan Orr Air Force Spouse of the Year. In 2015 Junior Achievement inducted Melissa into the Hall of Fame for her long history of service in both business and community service to Northwest Florida. A world-wide traveler who has lived abroad, Melissa recently immersed herself into a Cantonese Language immersion program at Hong Kong University and was well on her way to becoming conversational when the unrest in Hong Kong required her to relocate to Park City, Utah. Deciding she wasn't quite ready to retire, Melissa decided to become a flight attendant to enjoy the travel and camaraderie of the aviation industry.
Your Instructor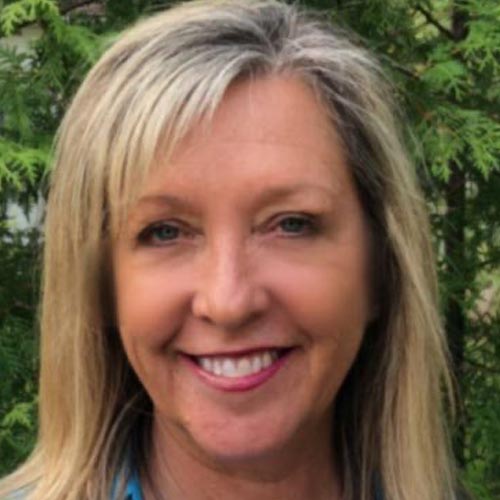 Shelley Farrey brings a background of both the airline industry and career counseling in higher education to Emerald Coast.
She started her career at a legacy airline as a customer service agent, operations support staff and eventually a flight attendant where she worked for 17 years. Understanding the world of aviation comes naturally to her and the importance of preparing clients for their career is where her passion lies.
Shelley also spent 10 years in higher education where she worked as a career counselor, event planner and technical writer at Michigan Technological University. As a career counselor, Shelley has prepared hundreds of engineering students for life after college as they entered the professional work environment for the first time. Her experience lies in conducting interview workshops and mock interview sessions, as well as resume writing and one-on-one consultations to teach students ways to navigate the job search. Her goal is to help clients put their best foot forward to make that lasting first impression and land their dream job. She has also helped students who are continuing on to graduate school programs by assisting them with the application process and conducting interview workshops for students entering the health professions.
Shelley holds a Bachelor of Arts Degree in Scientific and Technical Communication from Michigan Technological University, and currently lives in Michigan's Upper Peninsula where she enjoys participating in winter sports such as hockey and snowboarding, as well as playing golf in the short summer season. She is married to a legacy airline pilot and is the proud mother of three children.
Frequently Asked Questions
When does the course start and finish?
The course is self paced and consists of online academics which you complete on your own (about 4 hours). You then can do as many webinars as you would like as well as small group training sessions and one on one mock interview sessions. We can tailor the training to fit your busy schedule.
How long do I have access to the course?
You may access the course for one full year after signing up.