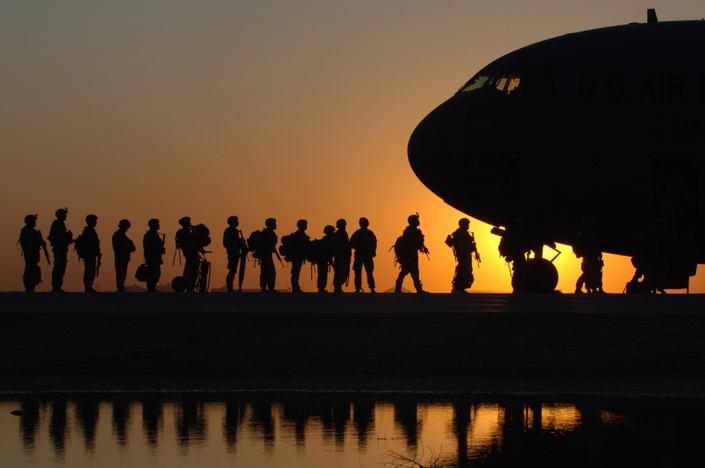 Military Guard/Reserve
Professional Interview Prep's Military Guard/Reserve Interview Course provides a winning edge to help you successfully navigate the challenging interview process. We offer a proven approach that has earned our clients an unmatched success rate.
Your Instructors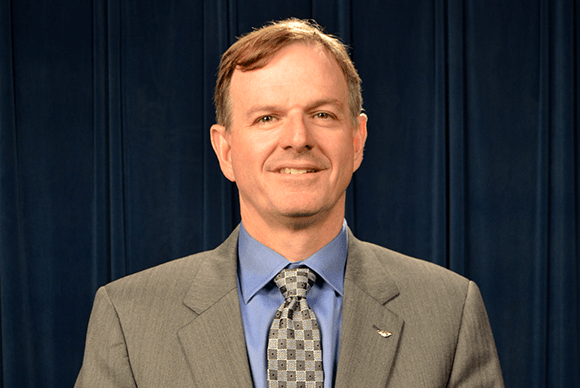 Aaron Hagan has been helping people prepare for interviews since 2002. A lifelong pilot, Aaron started flying at age 15 and currently is a 767 Captain for a major airline after serving 20 years as an Air Force fighter pilot. He is also the founder of Emerald Coast Interview Consulting.
In 1999 Aaron attended the U.S. Air Force School of Aerospace Medicine and was certified as an aerospace physiologist. In this unique role as a fighter pilot assigned to a medical organization, he spent the next three years teaching human factors to military and civilian aviators. Aaron quickly realized that many of the communication and leadership skills honed during briefing, debriefing, and executing air to air combat were applicable in other high intensity/high workload environments, such as emergency rooms and surgical centers. In 2000 he was certified as a CRM instructor/facilitator by Crew Training International, where he was instrumental in helping develop training courseware used by the F-15 community worldwide. Additionally, he was trained to instruct medical communities the value of effective team skill management. In 2002 as Aaron began his commercial airline career. Recognizing the challenge many had navigating the arduous airline interview process, Aaron used the same communication and CRM skills and founded Emerald Coast Interview Consulting to help others navigate the process. Within two short years it quickly became the premier interview preparation service for pilots seeking employment and major and national airlines. Odds are today if you ask any pilot at a major airline which company they used to prepare; they will tell you it was Emerald Coast. Emerald Coast is not only the gold standard for airline preparation service in the United States but has helped clients in aviation prepare for jobs in Asia, Australia, Europe and Africa.
Aaron has leveraged the success in the aviation industry with his relationship with the medical community to develop similar techniques for the highly completive medical post graduate program interview process. These including competing for competitive residency programs during the match process after graduation for medical school. Similar success has followed with veterinary programs, speech pathology, law school, and other post graduate programs.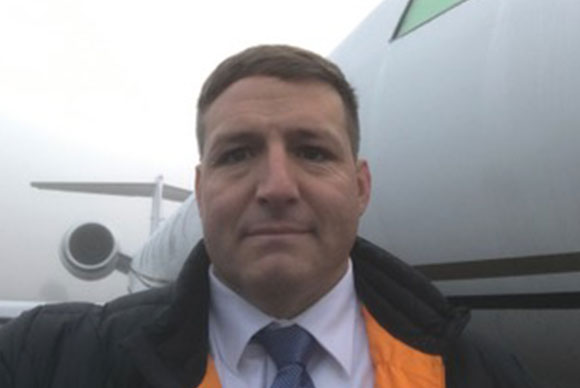 Jay is currently an Airbus 319/320 pilot at a major airline. Prior to this he served in the US Air Force flying the KC-10A, UV-18B (Twin Otter), and C-20B (Gulfstream III) and C-37A/B (Gulfstream V/550). Additionally, he has flown the Gulfstream V and 550 privately for several Fortune 500 companies.
Jay has been a Chief Pilot, Chief of Safety and Director of Operations for the 89th Airlift Wing, which is the organization which operates Air Force One and supports flying United States leaders all over the globe. In addition to safely flying government leaders and their families all over the world, Jay was responsible for the recruitment and selection of the elite squadron. Jay has conducted more than 100 aircrew interviews for these elite and high stake positions. Jay has extensive experience on both sides of the interview table, and the skills needed for selecting the next pilot for Air Force One have a lot in common with selecting the next candidate for a challenging post graduate program or major executive position.
He also has a Masters Degree in Counseling and Leader Development from the University of Colorado to add to his Bachelor's Degree from the United States Air Force Academy.
He and his wife Jessica and their 2 sons live in Annapolis, Maryland, where they are very involved in the community, including active participation in the United States Naval Academy Sponsor Program.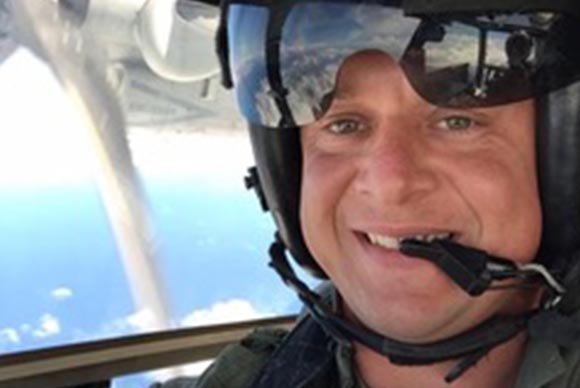 Joel grew up in New Orleans, Louisiana. After graduating from Jesuit High School, he enlisted in the Marine Corps Reserves and served in a ground unit while attending college. After graduation, Joel accepted an Active Duty commission in the Marine Corps with an aviation contract.
Joel was selected to fly the MV-22B "Osprey" in flight training. He earned his wings of gold in 2007, and flew the Osprey through multiple Active Duty assignments from 2007-2017. As an Osprey pilot, Joel deployed on four Marine Expeditionary Unit (MEU) shipboard deployments to the Mediterranean, Middle East, and Pacific areas of operation. Additionally, Joel flew as an MV-22B instructor and evaluator pilot, flight lead, night systems instructor and served as Director of Safety, Operations Officer, and Executive Officer for a Marine Corps squadron.
After a fulfilling Active Duty career, Joel began pursuing a career as an airline pilot in January of 2018. After 7 months gaining valuable experience at a regional carrier, Joel received an invite to interview with his legacy airline of choice in August of 2018, and received a CJO soon thereafter. Joel is currently a First Officer on the Airbus A320, and continues to fly the Osprey in the Marine Corps Reserve.
Joel graduated with a Bachelor of Arts in Physics from the University of Kansas, and is a graduate of the Marine Corps University's Expeditionary Warfare School and Command and Staff College. He is also a graduate of the U.S. Navy's Aviation Safety Officer Course, and holds CFI and MEI ratings. Joel is enthusiastic about helping people achieve their aviation and military goals, and believes in the time-tested value of leadership through service to others. When off duty, Joel enjoys spending as much time as possible with his wife Meredith and their four children.
Scott's professional career began at the United States Air Force Academy where he graduated in May of 2003 with academic honors and a B.S. in Business Management. While at USAFA, Scott was a letter winner for the Falcon Football team his Sophomore, Junior, and Senior seasons. He was awarded the opportunity to fly for the US Air Force upon graduation.
Scott went on to fly and teach in the T-6A Texan II for roughly four years. During this time he also graduated Magna Cum Laude from Florida State University with a Masters in Business Administration. He then went on and excelled in the USAF Fighter Aircraft community as an F-16 Instructor Pilot and Evaluator Pilot, flying multiple combat missions over Iraq and Syria and ensuring combat readiness for the F-16 community. During his Air Force career, Scott faced many leadership challenges that have shaped and developed his leadership, problem solving, and interpersonal skills. Years of leading and instructing in many challenging and diverse environments has honed his communication expertise. Being married to a practicing attorney adds to his understanding of the importance of solid communication.
Scott and his family made the decision to separate from the Active Duty Air Force and pursue a commercial flying career in early 2016. He is currently flying for a major US passenger carrier and continues to serve his country flying F-16s as a member of the Minnesota Air National Guard. Originally a client, after successfully interviewing at several airlines and Air National Guard units Scott was recruited to join the team at Emerald Coast Interview Consulting.
Since 2016, he has helped over 1000 clients succeed in the interviews in military and commercial flying as well as in the business sector. He is our senior instructor for Professional Interview Prep.com clients wanting to join the Air National Guard or Reserve Total Force component. Scott, his wife Julia, and their three children reside in suburban Minneapolis, Minnesota
Frequently Asked Questions
When does the course start and finish?
For our Air National Guard and Reserve candidates, you can start the course as soon as you began preparing for your interviews. You will have access to about four hours of online audio to review before you work with our team. The best plan is to sign up early, and attend as many training sessions as you can. However, sometimes our clients come to us on short notice. If you are in that situation--contact us ASAP--and we can create a custom program as required.
How long do I have access to the course?
Because we know you may be interviewing with multiple units, for our military candidates we will continue to work with you until you are selected by a unit. Contact us for details.